Chris and I recently made a quick trip out to Bellingham to pick up some packages and decided to make a day of it and go for a hike as well. The Oyster Dome trail was just the right amount of push to give us a good workout without having to spend the entire day hiking, and it gave us an awesome sweeping view of Samish Bay at the top.
What to Expect from the Oyster Dome Trail
Difficulty: Moderate
Time: 2.5-4 hours
Distance: 10.5km (round trip)
Elevation Gain: 579 metres
Season: Year-round

There are a couple of different ways to hike to the Oyster Dome, but we chose the route that starts on Chuckanut Drive (SR 11). There is no parking lot, but there was plenty of room to park across the road from the trail head. We went on a Friday morning though, so it might be a lot busier if you go on a weekend as it is a popular weekend hike amongst the locals.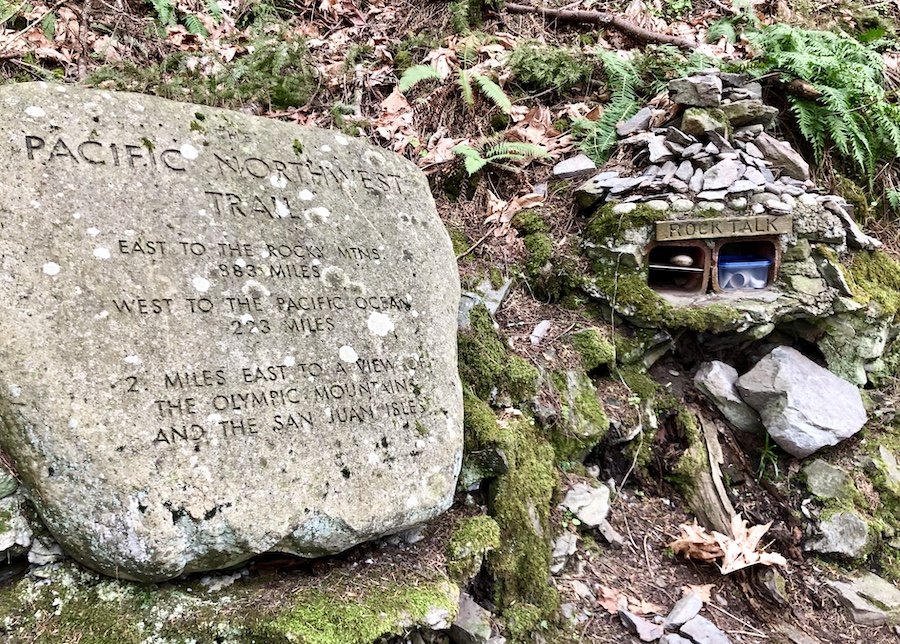 The Oyster Dome trail, following a section of the Pacific Northwest Trail, is easy to follow and starts out with relatively gradually sloping switchbacks up the mountain with plenty of trees to keep things shady and cool during the hotter summer months. After a couple of kilometres, there is a bench at which you can stop and rest and appreciate the view for a few moments before forging on.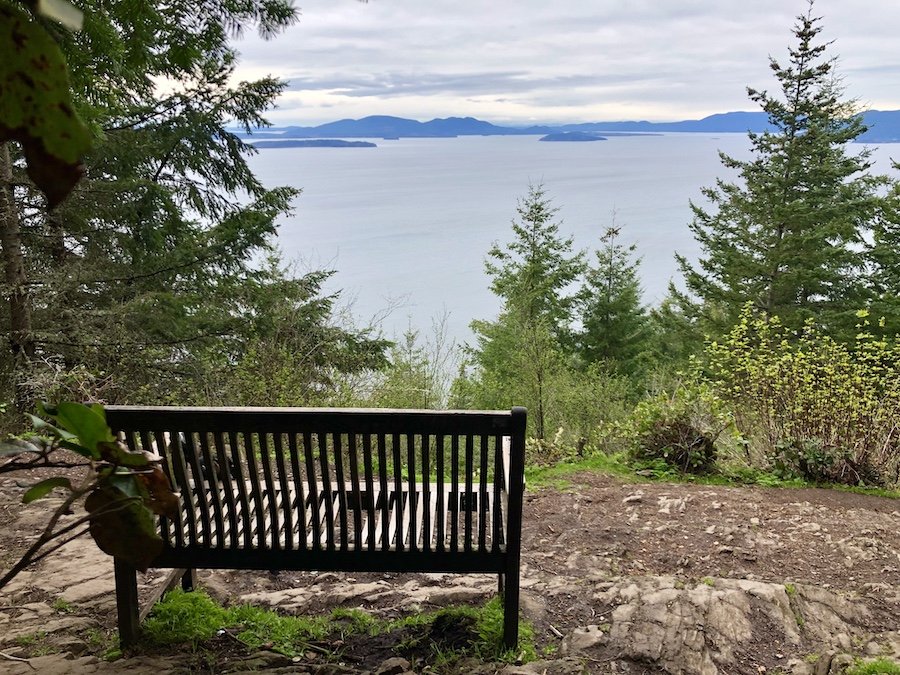 Soon after, there is a fork at which you can choose to keep switchbacking up to get to the Samish Overlook (a good option for a shorter hike), or you can follow the signs north to continue on toward the Oyster Dome. The trail levels off for a little while then starts up more switchbacks, but it has an appreciable amount of relatively even trail around the midpoint, with some sloping up and down, to balance out the switchbacks. You'll cross a few small streams, and pass a massive boulder, which seems oddly out of place as you start to travel up and up.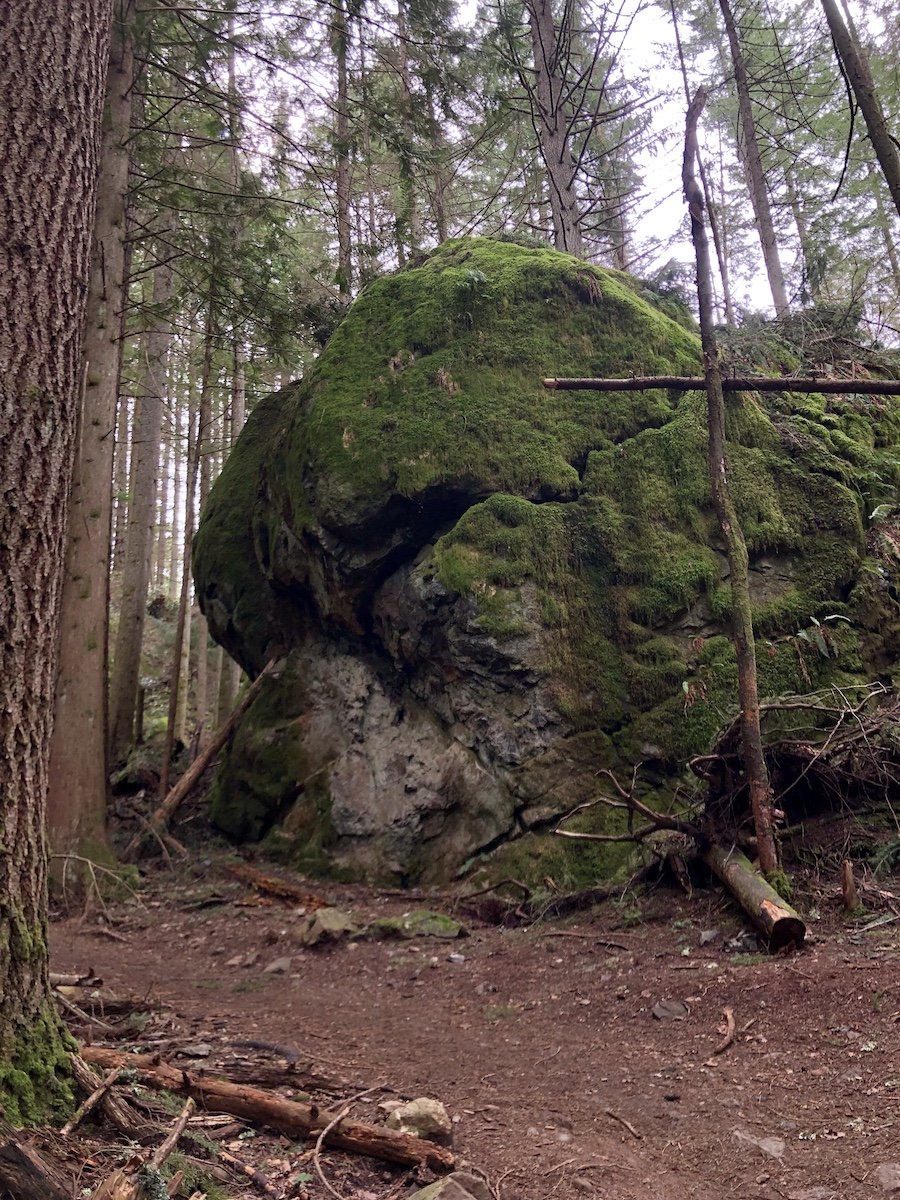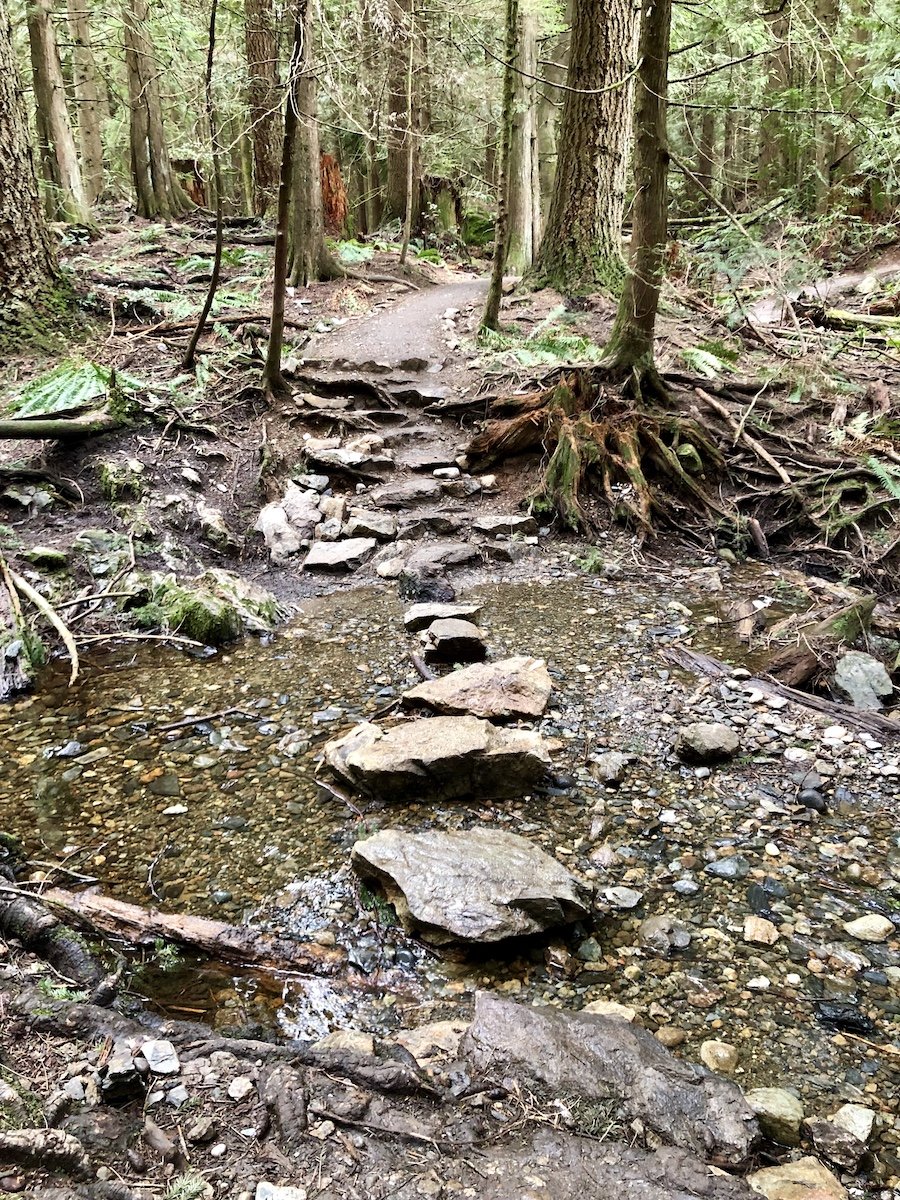 Eventually you get to another well-marked fork in the trail. You take the left fork and continue upward, but not for much longer, until you get to your destination, the Oyster Dome. Take a break and enjoy the view. Going down won't take as long and because the trail is well-balanced, it isn't as hard on the old knees. If you're not in a rush, you can loop back past Lily Lake and the Samish Overlook on the Pacific Northwest trail. This does add just over 3km to the hike and because we still had some shopping to do, we opted to go straight back. Maybe next time...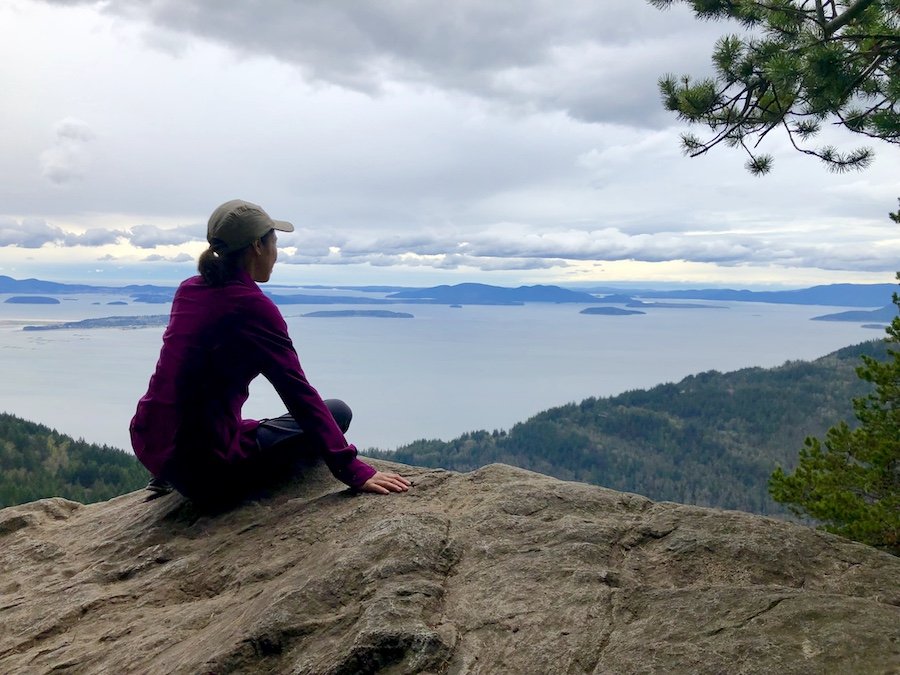 Have you hiked the Oyster Dome Trail? If so, how did you like it? Please share your thoughts in the comments.