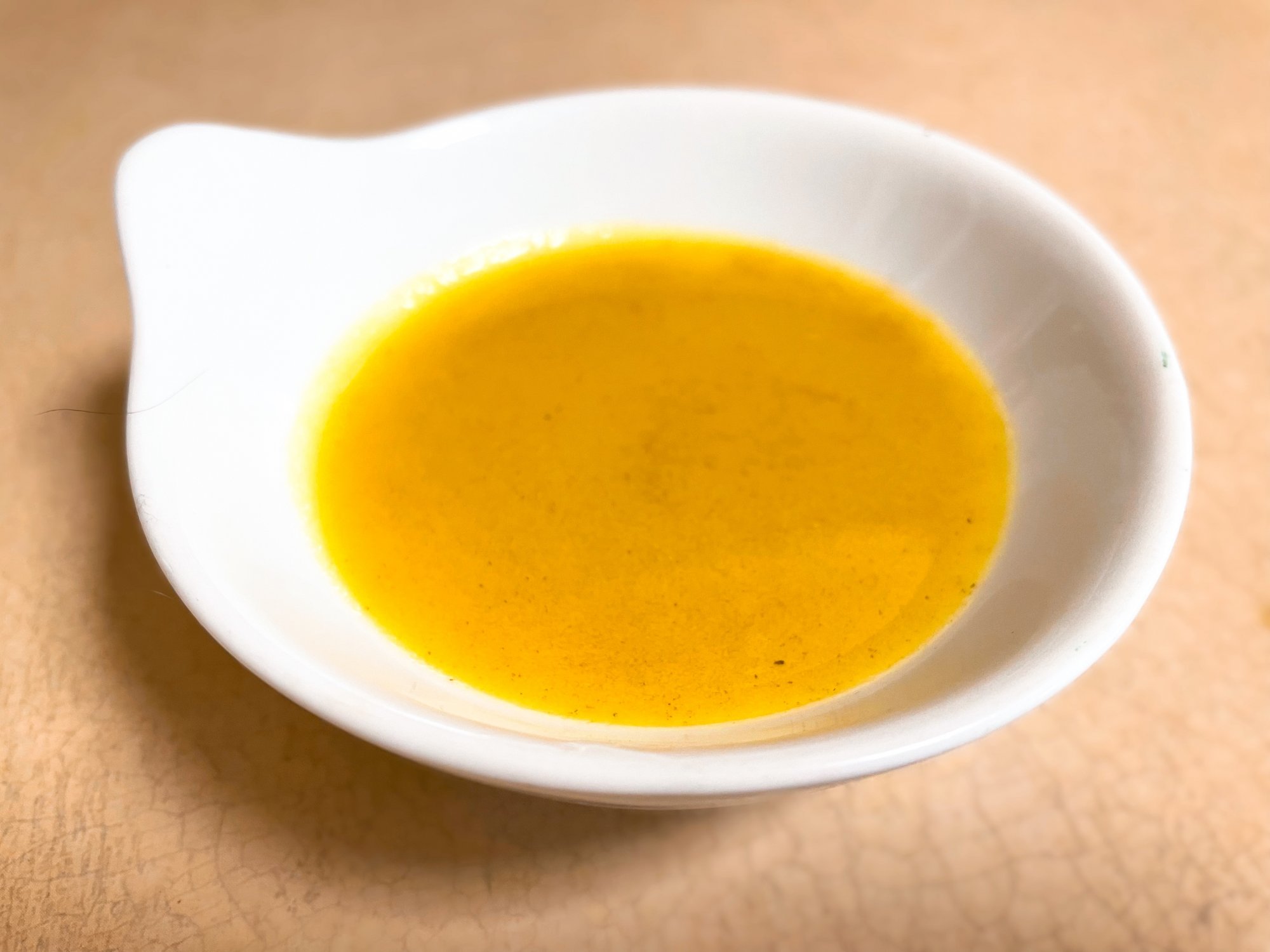 Niter Nibbeh is a spice-infused clarified butter widely used in Ethiopian cooking with an astonishing depth of flavour. Since I was doing up an Ethiopian meal, I thought I was make the effort to make this butter, to make everything that much tastier.
Keto Ethiopian Spiced Butter (Nitter Kibbeh) Recipe
Ingredients:
Directions:
Place the cardamom seeds, fenugreek seeds, cloves and cinnamon stick in a large skillet and roast over medium-high heat until warm to the touch and fragrant but not yet smoking. This should only take about a minute or so.

Add the ghee and bring it to a simmer in the pan with the whole spices and then add the remaining ingredients.

Simmer over low heat for at least 30 minutes or up to an hour and then strain out all the spices, etc, through a fine sieve. Store in the fridge in an airtight container for around 6 months or in the freezer for much longer, if preferred.
Did you make this keto Ethiopian spiced butter recipe? If so, please let me know how it turned out in the comments. Or if you share pics of your creations on Instagram, please tag me so I can see them. Enjoy! :)