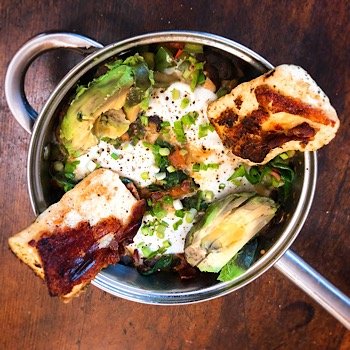 Combining a crunchy and chewy outer layer of goji berries and pistachios around a goat cheese centre, these little colourful, single bite cheese balls are a wonderfully festive addition to any holiday appy platter. They're also easy to whip up on the quick! Give these keto-friendly goji berry pistachio goat cheese bites a try for holiday appy night with your bubble mates.
Keto Goji Berry Pistachio Goat Cheese Bites
Ingredients:
4oz soft goat cheese, room temperature
2 tablespoons brick cream cheese, room temperature
Dash of hot pepper sauce
1/4 cup goji berries, chopped
3 tablespoons [roast pistachios](https://amzn.to/2GXcWTC, finely chopped
Ingredients:
Mix together the goat cheese, cream cheese and cayenne pepper sauce until fully combined. Refrigerate for 30 minutes. Roll into 1" balls.

Spread pistachios and goji berries on a plate. Roll the balls in the mixture until outside is covered. Chill for 30 minutes. Serve with skewers or toothpicks.
Did you make this keto goji berry pistachio goat cheese bites recipe? If so, please let me know how it turned out in the comments. Or if you share pics of your creations on Instagram, please tag me so I can see them. Enjoy! :)