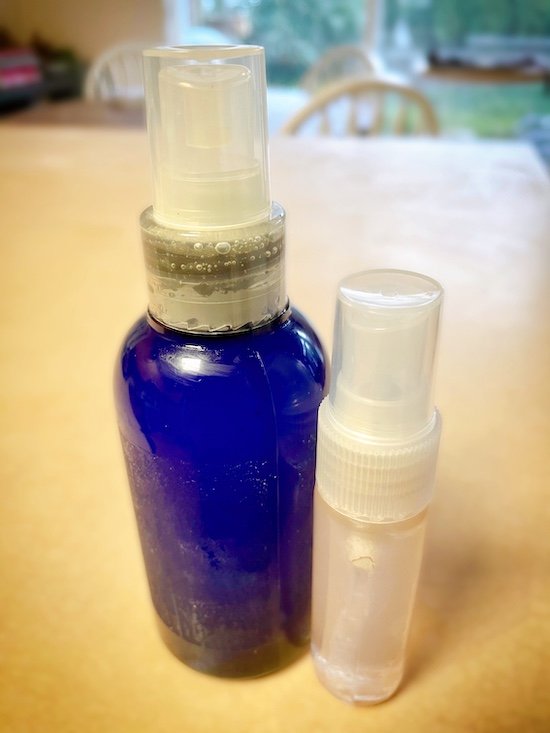 As many of you know, I love getting out for a swim in the ocean, and there is definitely a lovely texturizing quality to salt water that gives your hair "beachy waves." I never knew until recently that hair product companies started capitalizing on that by making sea salt sprays for hair. It was suggested to me as a nice option for me to use with my new short hair cut. While trying to figure out the best brand through reviews I read a suggestion that it was pretty easy to make your own hair sea salt spray using 100% natural ingredients to avoid all the unhealthy additives that most products have, and for less than it costs to buy it from the store too... I have it a shot, and love the results! If you like sea salt sprays for your hair, give it a try.
Homemade Hair Sea Salt Spray for Textured Beachy Waves Recipe
Ingredients:
Directions:
Whisk together all of the ingredients mentioned above, ensuring that the salt completely dissolved. Pour the mixture into a spray bottle. Shake your sea salt spray before each use because the oil and water will separate. Store at room temperature for up to 4 months.
Did you make this homemade hair sea salt spray recipe? If so, please let me know how it turned out in the comments. Or if you share pics of how it worked out in your hair on Instagram, please tag me so I can see how it worked out for you. Enjoy! :)