My husband Chris had his birthday this past January. While I had to cancel and re-book plans to whisk him away for special celebratory staycation plans due to his busy work schedule, this past weekend we finally got to do it. Since provincial COVID restrictions were still in effect requiring us to stay in our own geographical zone to help prevent the spread, I made sure my plans were in line with them while still giving us a sense of escape. Perhaps this idea will help you too if you're starting to feel stir crazy and just need to go someplace different.
Step 1: Find a Place to Stay in Your Region That Lets You Connect with Nature
Nature helps ground us and make us feel more whole. It reminds us of our primal connection to the planet, along with everything in it. By choosing accommodations that allow you to explore that connection, you can find peace and tranquility without having to go far from home.
I found a lovely AirBnB listing that was right on Tsawwasen Beach, only 25 minutes drive from our home. Our room had a sea view with an outdoor patio we could use to enjoy it even more. We lucked out and also got some sunny weather too. We were also able to go for long walks on the beach giving us the opportunity to try and spot local animals like herons, otters, and seals on the water. We didn't happen to spot any, but our hosts were kind enough to leave a set of binoculars for us in our room to make it easier.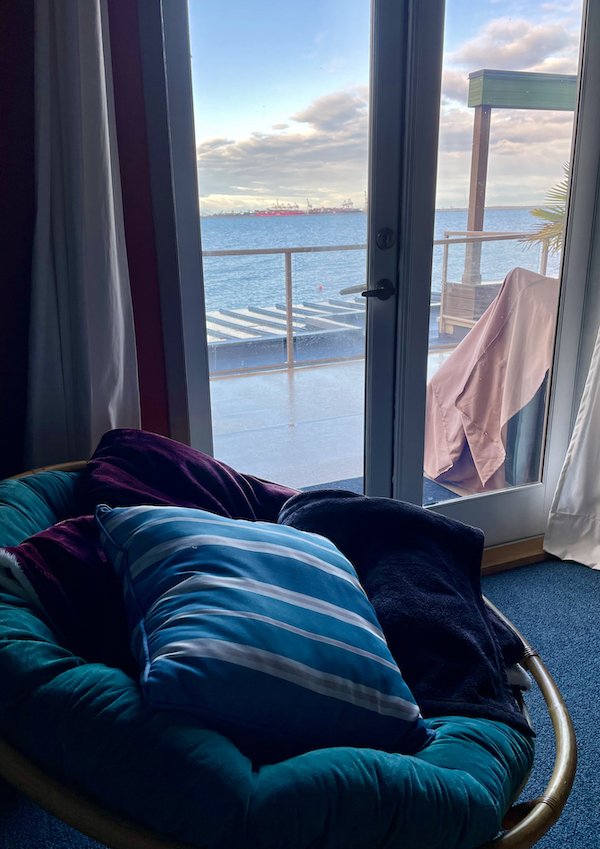 Step 2: Find Unique Food Stores and/or Takeout Restaurants and Stock Up
Every area has its own unique shops and specialty stores and Tsawwasen is no different. I took a look on Google and Yelp ahead of time to find places to check out on our way to the AirBnB and stock up for our weekend staycation. For our carb-up day, we picked up a few rolls of sushi from Toto Sushi, a sourdough baguette and a vegan cinnamon maple donut at L'Aromas Bakehouse. (*If you're going to have bread during a carb day, artisan sourdough made from wild yeast is a much healthier option.)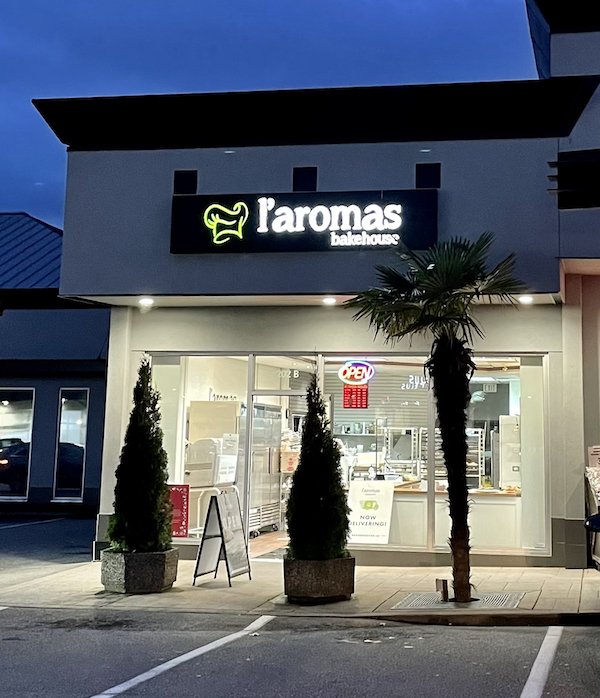 There was also the Meridian Farm Market next to the bakery, where we picked up some nice kombucha and herbal teas, they also have lots of higher quality meats, cheeses, dairy, snacks, as well as a produce section, so if you only have time to stop at one place, that could be your spot.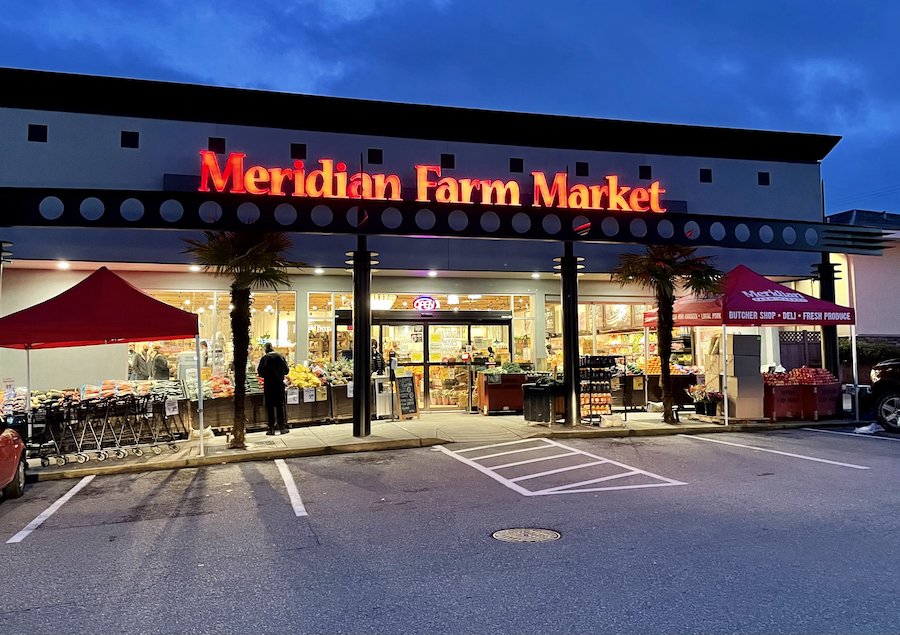 We also stopped by Newman's Fine Foods and picked up several goat cheeses and imported meats (including real Montreal smoked meat). This place could also be a one-stop shop too. Though their focus is more on butchered meats and things that will go with it, they also have quite a few other healthy snacks (though no fresh produce). They do, however, have take-out food, so that could be an option. The best keto-friendly choice there is warm whole roast chicken for $15 each.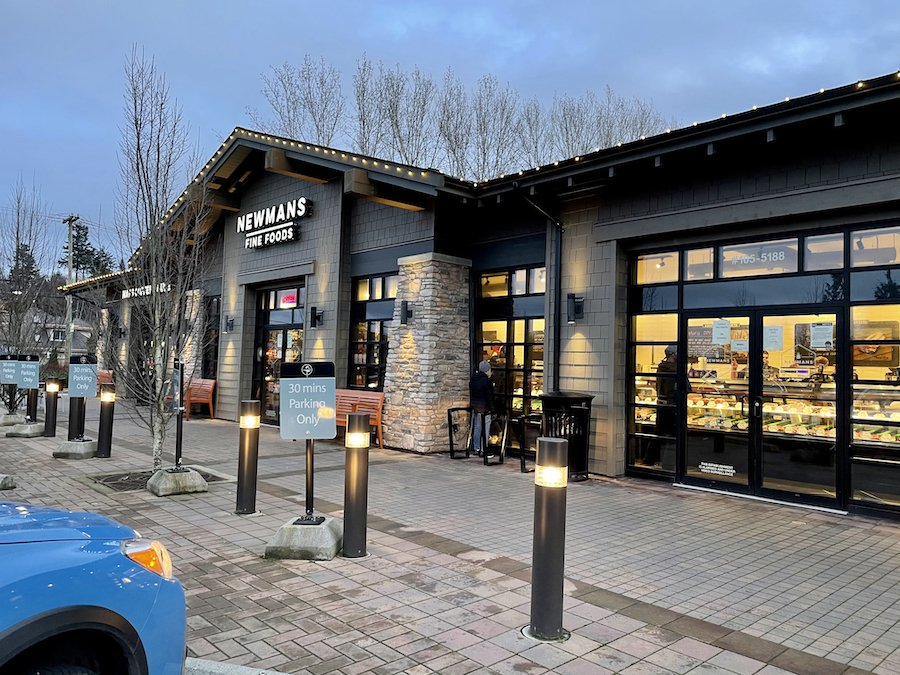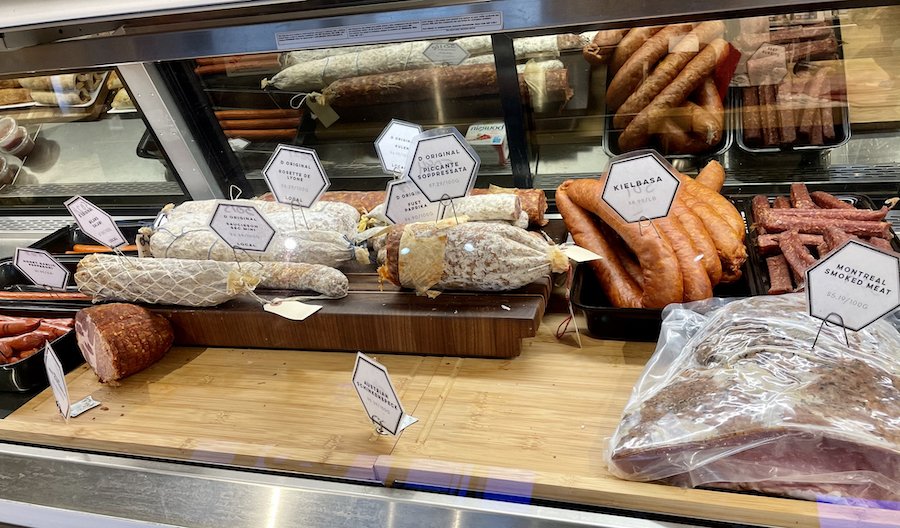 Lastly, we stopped by Chocolate Bear to get some keto-friendly chocolate specialty chocolates. The mermaid bar is dark chocolate, but it does have sugar, so we had that one on our carb-up day.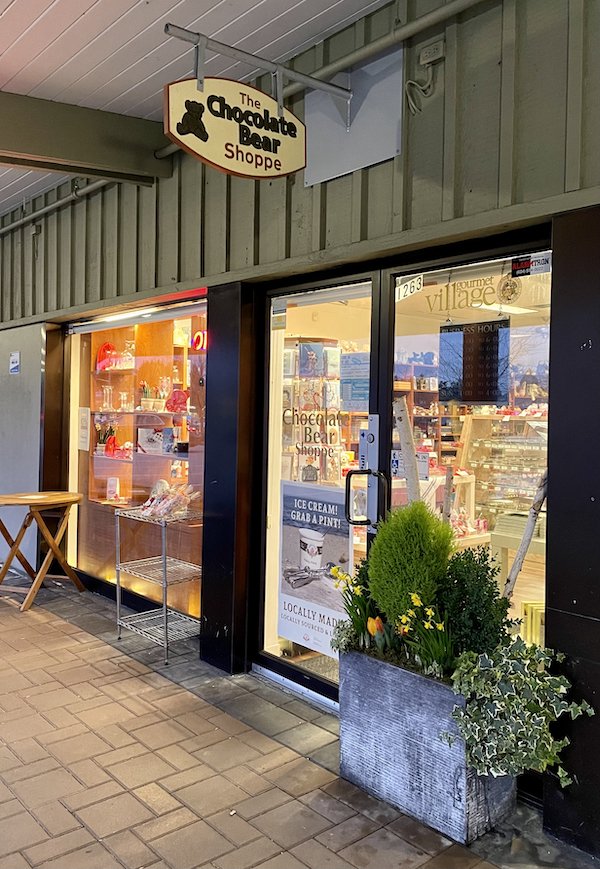 It helps if the place you're staying at gives you access to kitchen facilities, or at least a fridge and microwave (what ours had), but you can get by if you bring your own cooler, dishes and utensils. Though we didn't need it, we have our own ready-to-go picnic bag that I put together for just such occasions that contains plates, bowls, cutlery, thermal wine glasses that double as coffee cups, serving utensils, even a cutting board. Having a picnic blanket or something similar is also handy if you're planning to have some of your meals outside.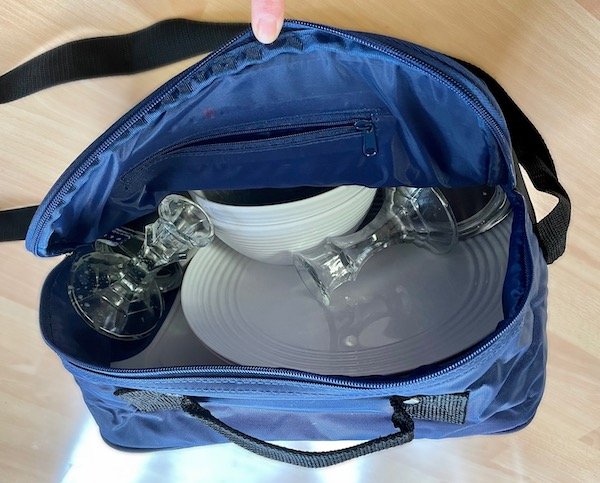 Step 3: Create Your Ideal Ambience
We all have different things that help us relax, things that soothe our minds, bodies and souls that can help enhance you personal staycation. If you're not sure where to start, try thinking about what appeals to your five senses. Candles or special mood lighting can help set a more relaxing or more romantic mood. Blankets, special sweaters or slippers can make you feel cozy and warm wherever you are. Relaxing or uplifting music can be a welcome addition, whether you prefer jazz, classic guitar, chill-out electronica or even just nature sounds if opening a window isn't an option to get the real deal. Scented candles or essential oils can help bring the smells of nature into your space where you're staying. Taste, of course, is covered by picking up local specialty foods, but you can make it go further by presenting it in a pleasing way, like by making a charcuterie board, as I love to do. Going beyond the five senses and thinking of entertainment is a good idea too. We brought a couple of simple games, like a deck of cards and a cribbage board, to enjoy while appreciating our view. These are all just a few ideas to get you rolling, you get the gist.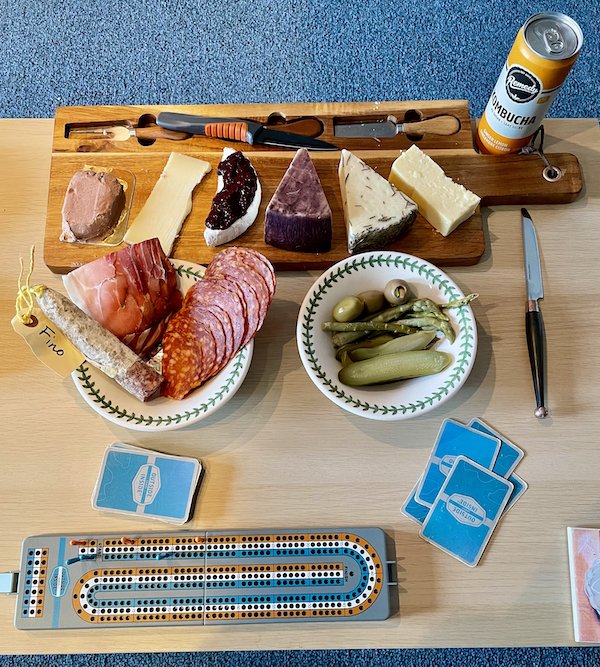 Step 4: Be Open to Spontaneity
If you plan ever moment, every detail of your trip, you may find yourself exhausted trying to stick to a rigid plan. Even with the best laid plans, you're going to be exposed to new options and ideas, just by entering the new location, or even by suggestions offered by your hosts. Leave some space for spontaneous plans because sometimes this is where you get the most fun. Also, you may not have any choice in the matter as the weather and other variables can dictate your choices for you. We had planned to go kayaking on the first day, but it turned out my husband had to rehearse for work later than expected, and the tide was too far out by the time we arrived. It was also a little too choppy the second day to re-attempt it, so we just let it go, and focused on beach crawling.
In the end, our trip was exactly what we needed. We didn't do everything we had planned, but it was relaxing and restorative. We were able to reconnect with each other and enjoy being close to nature. And we didn't have to go outside our geographic region (which would have broken the COVID restrictions that are in effect) to get all that. What more can one ask for in a staycation?