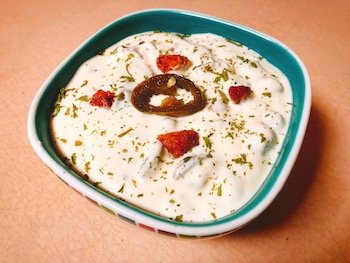 Spicy sausage and jalapeños blended into a creamy, cheesy dip base makes for this easily loved, keto-friendly dip that can be enjoyed by low-carb and carb-eaters alike, whether you're dipping keto crackers or chips, cut veggies, pork rinds or bread.
Spicy Sausage Jalapeño Dip
Ingredients:
1 hot Italian sausage, casing removed
1/4 cup pickled jalapeños, diced
2 tablespoons red onions, diced
1 clove garlic, minced
½ cup cream cheese
¾ cup sour cream
⅓ cup shredded Monterey jack cheese
⅛ teaspoon dried parsley (for garnish)
Directions:
Using a saucepan, cook the hot Italian sausage on medium until browned. Remove cooked sausage and put on a plate on some paper towel to absorb the fat.

Stir in red onion and jalapeño peppers (adding garlic halfway through), and cook until onion is translucent.

Lower heat to medium low. Stir in cream cheese and Monterey Jack and melt fully stirring occasionally. Add sour cream and cooked sausage and heat through. Serve hot with keto tortilla chips, keto flax crackers, pork rinds, cut veggies, keto bread or whatever else your heart desires.
Did you make this this keto spicy sausage jalapeño dip recipe? Let me know how it went in the comments. Or if you share photos on Instagram, tag me so I can see your creation. :)