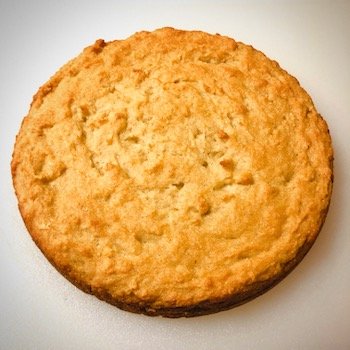 This creamy tomato tuna zucchini noodles with feta recipe was born out of a desire to make a meal with random ingredients I had kicking around the house. Tuna goes well with tomato and basil, as I learned from my time in Japan where I saw their unique take on spaghetti using canned tuna. I decided to add some creaminess using yogurt and feta as well. It worked out well for a quick weekday night meal.
Ingredients:
Directions:
Heat avocado oil in a large skillet over medium-high heat. Add onions and garlic and a sprinkle of kosher salt. Sauté, stirring occasionally, for 2-3 minutes or until softened. Add canned tuna. Sauté for another 2-3 minutes. Reduce heat to medium and add tomato paste, olive oil, dried basil and sauté another minute or two until incorporated.

Deglaze the pan with the red wine vinegar then add tomatoes and sauté until the tomatoes release their juices. Stir in ½ cup of water. Bring to the boil then turn heat down to medium-low and simmer for 2 minutes.

Remove from heat and stir in Greek yogurt. Put back on the burner on low and stir in zucchini noodles. Cook until heated through. Stir in crumbled feta and season with salt and pepper. Serve hot in pasta bowls, garnished with fresh basil leaves and parmesan cheese if desired.
Did you make this keto creamy tomato zucchini noodles with feta recipe? If so, please let me know how it turned out in the comments. Or if you share pics of your creations on Instagram, please tag me so I can see them. Enjoy! :)